...Bringing Materials to life
---
We Make Your Home into Something Unique. Try us today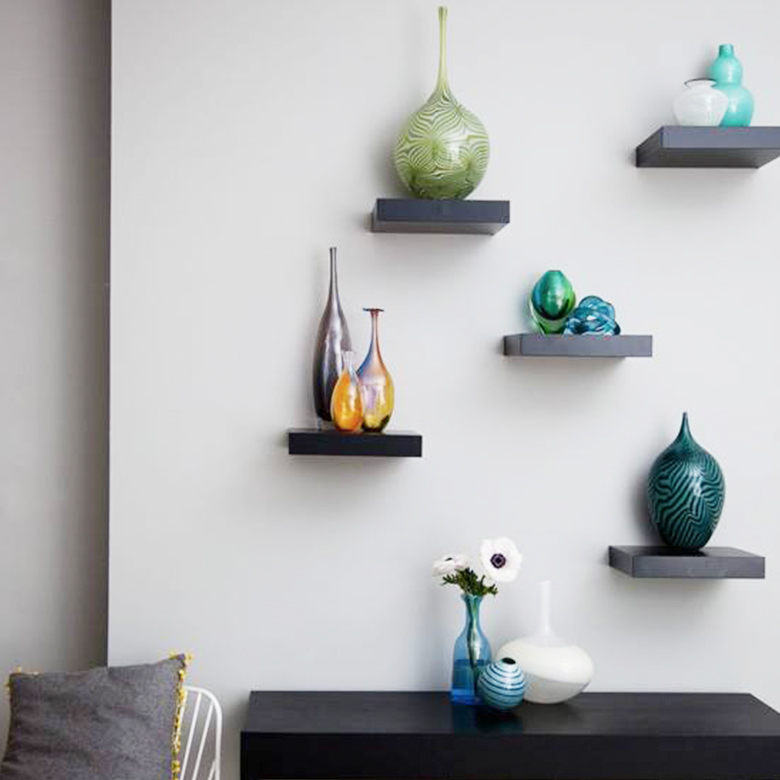 ---
We offers visual
simplicity without
technical compromise
---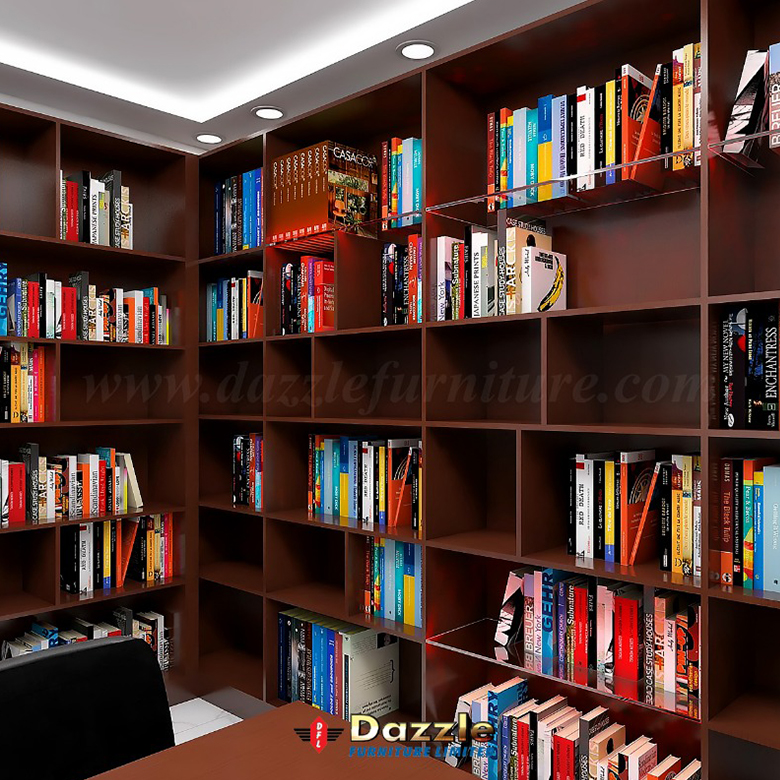 At Dazzle Furniture we pride ourselves on offering specific guidance and solutions for clients across diverse industries.
Our specialized teams and tailored product offerings help create inspired environments for any kind of work.
We create inspired modern spaces for living
---
WHERE WE WORK?
We are situated in Abuja, FCT we brings timeless modern design to contemporary living spaces not only in Abuja but Nation wide.
CONTACT
---
We work from Monday to Saturday
From 8:00 to 18:00
Call us:
07016834407
08025080663
07016834404
ADDRESS
---
Suite GF5B,
No 6 Alexandra Crescent
Wuse 2, Abuja, Nigeria