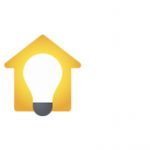 STEP 1
Visualisation
Using your CAD data, 3D model and any sketches and images you may have, our 3D artists start by understanding and visualising your design
STEP 2
3D Modeling
Once we have clarified your requirements, we begin the 3D modelling. Our array of 3D modelling software is used to create a realistic digital model.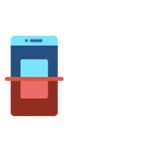 STEP 3
Pre-Rendering
Once you are satisfied that we have captured the essence of your Project and Scope, we begin the first phase of Rendering.
STEP 4
Refining
We will then send a copy for your approval. A realistic number of revisions will be made until the Rendering is perfect.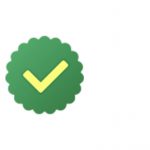 STEP 5
Final Rendering
We're now ready to begin final Renderings on your Project, The time factor is obviously dependent on the scale of your project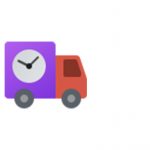 STEP 6
Delivery
The final Product is then ready and will be delivered in your desired resolution and file format.
We have the experience and expertise to give you the
exquisite Rendering that your Project so rightly deserves.
CONTACT
Get in touch
with us
---
 07016834488
 07016834404
infor@dazzlefurniture.com
Our address
---
Dazzle Furniture Limited
Suite GF5B,
No 6 Alexandra Crescent
Wuse 2, Abuja, Nigeria